Dear Families in Midland,
We are all praying for you.
I'm spent after 1 night, here's to the next 2!
You never cease to amaze me! You make my me smile so much.
That Cha-Ching noise on the mobile app is amazing!!!
Thank you for everything! You are the best.
I'm trying to figure out what our new look will be.
I think I got this...finally!
I love my necklace, thanks for hosting your awesome giveaway.

Dear Simply Livly,
This necklace is perfect!!! Thank you Thank you!
I promise the couch is more comfortable than the chairs. You are gonna love the new living room:)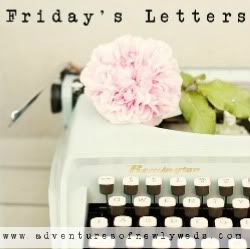 Pin It