The countdown has started. Christmas is only one month away, which means that its time to start decorating, stringing lights, baking goodies and sending our Christmas Cards. As a business owner I like to encourage others to participate in the movement to Shop Local, Shop Handmade that is currently sweeping the nation. One of my favorite things to purchase handmade is stationary. Whether it is designed by a local artist and professional printed or hand pieces together.
This year I will be sending out cards designed and printed by
Red Letter Paper Co.
.
Red Letter Paper Co. has put a spin on the traditional Christmas Card and turned it into a fun and hip way to share the season.
They has everything from traditional styles....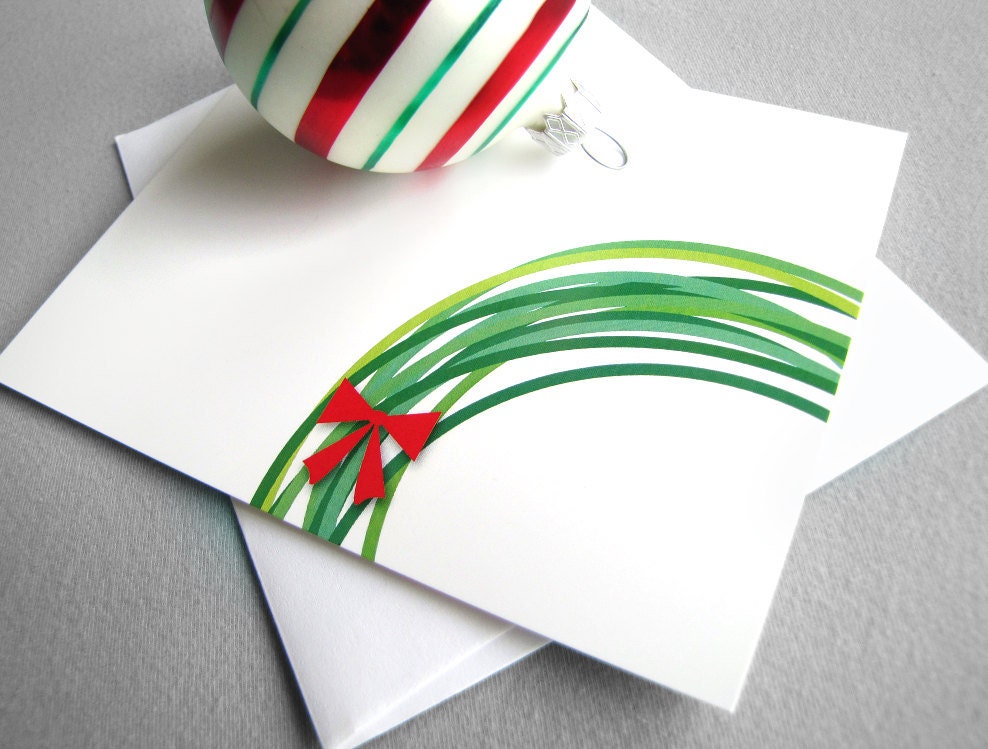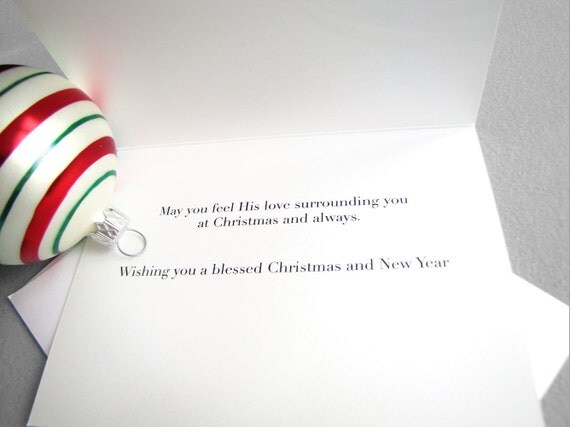 To something a little more modern...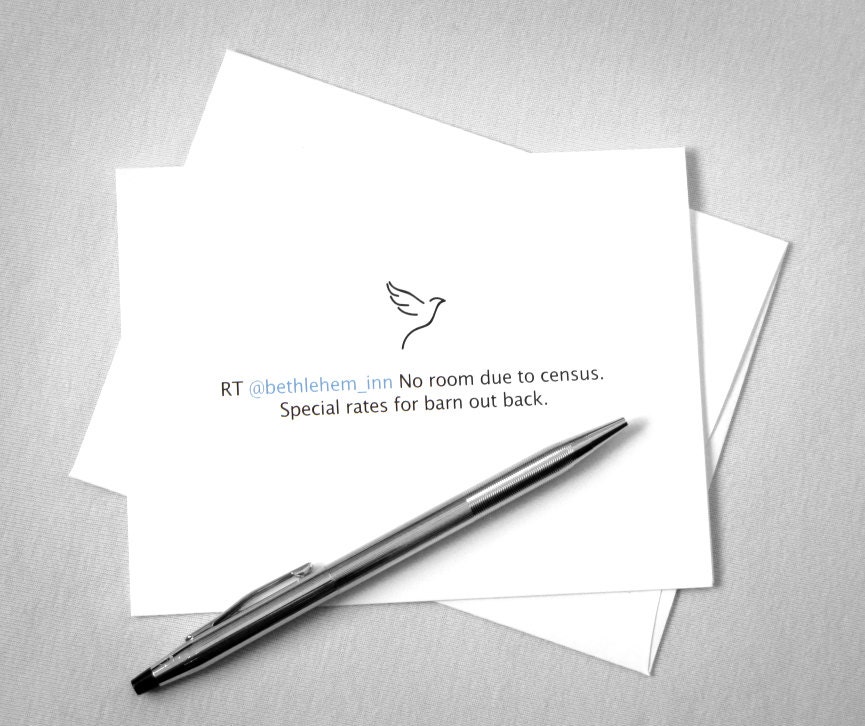 I have a variety sitting right here on my desk and I can't wait to send them out. Remember
Red Letter Paper Co.
doesn't just design amazing Christmas Cards, but cards for all occasions from Fathers Day, birthdays to baby congrats and just because.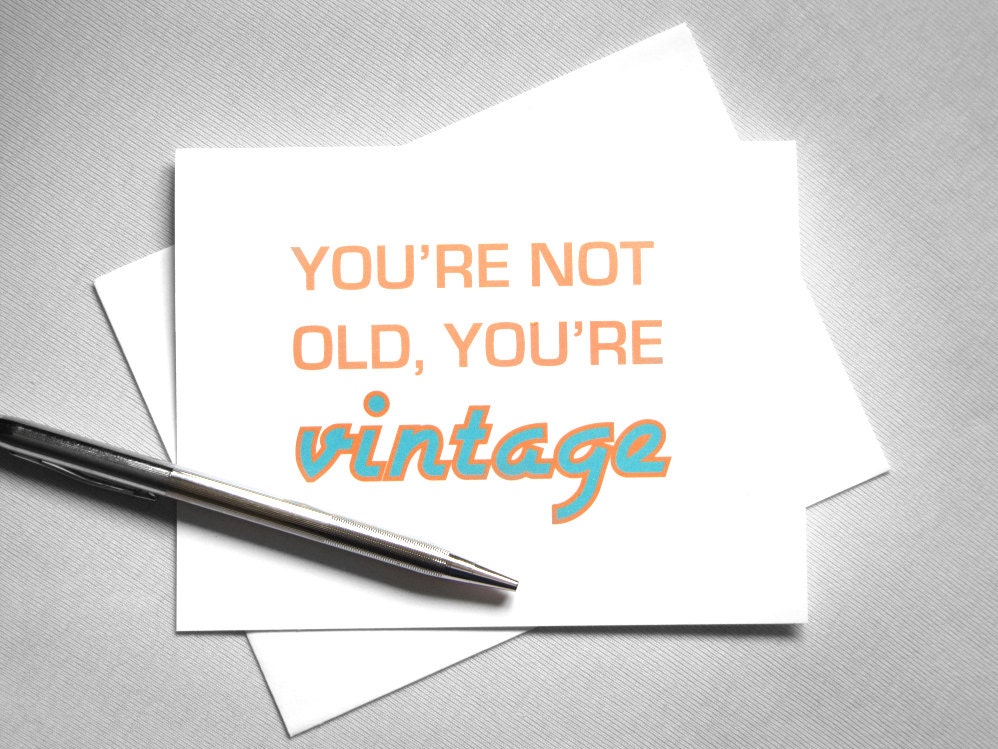 {This is a sponsored post, however all opinons are my own.}
Pin It