As most of you know I have a love for decorating my front door. We live in a small subdivision of Townhouses and they are almost identical. So the front door is the creative section of the outside of the house. Hubs is...oh, tolerant of this recent obsession. I have an entire board on Pinterest of
wreaths
, surprised, I didn't think so. I did something a little different for this one.
I pinned this adorable
Jute Wrapped Monogrammed Wreath
from
Two Twenty One.
If you aren't already a follower of her blog, go now, follow. She makes the most adorable projects and the recipes are amazing. I think I will strive to make all of them!
I gathered up my simple supplies:
2 Spools of Jute- Walmart has the small sizes
Ribbon: I used scraps from my ribbon box
12" Letter-Hobby Lobby or Joanns
#1 Start wrapping your letter put a small dab of glue about every 1" along the way.
#2 After you have wrapped your entire letter you need to dress it up a little. Check out this super easy tutorial on making felt rosettes. I used tacky glue to adhere them to the letter.
#3 I added a cute little bow above my rosettes. that matches the hanging ribbon.
#4 I used Tacky Glue to adhere the ribbon flat on the back of the letter.
So cute! I can't wait to add it to the front door. I think it is the perfect wreath to use in between the holidays.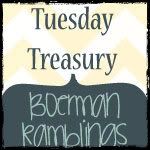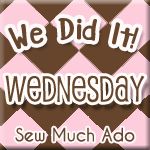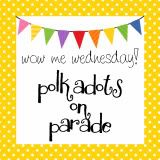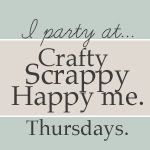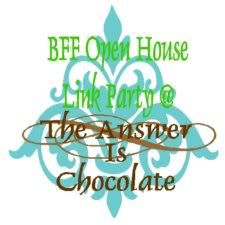 Pin It