We have lived in our sweet little town house for almost a year. It is adorable and perfect, only thing that could make it better...a mantel. I need a mantel to decorate, I have so many ideas. So until I get a house one day far away with a mantel I will continue to decorate my office at work for every holiday. I have the perfect cabinets above my workspace that are asking for a banner.
I had to have one! Headed over the Lowes and since I was spend lots of moola on other projects I totally didn't feel bad about selecting a few paint chips to take with me.
I went for a pastel pallet just because I was in a traditional Easter mood, but bright colors would be adorable too.
I printed out a simple egg shape and used it to trace on the back of each paint chip. After cutting them all out, use a hole punch to make a few small holes along the top of each egg. I used the small size of my Crop-A-Dial for this.
Finally I strung each egg on a piece of jute. Finished product is this adorable banner perfect for the upcoming holiday!
Whar does your Spring/Easter mantel look like?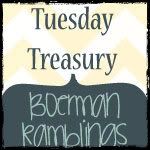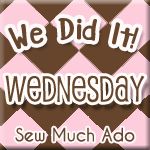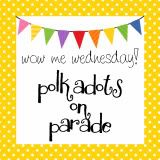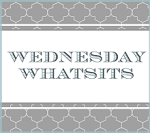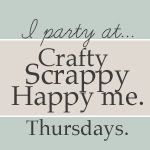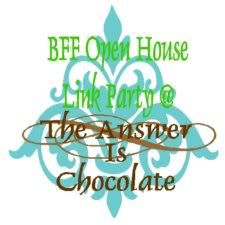 Pin It