I've been thinking about and working on this post for a few days now. I have so many things that I am thankful for but somehow its hard to pin point them when I go to write this post.
1. Our Home:
We bought our first home together last May. It is the perfect little town home and we both think its exactly what we needed. I can't get enough of the craftsmen style and color palette. I feel very blessed to have a comfortable and warm home when so many have nothing.
2. My amazing Hubs:
He has been putting up with moodiness and anxieties for weeks. He is the best and I can't imagine anyone else that would put up with me! I love him with all my heart and I so thankful for him!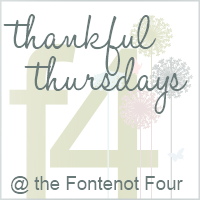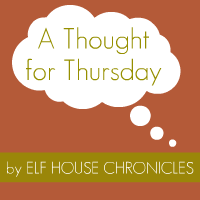 Pin It