Hubs and I moved to Austin in June of 2010 from our hometown of Midland, located in West Texas. We came to Austin for hubs new job and I was in the middle of finishing my Bachelors in Nursing from Texas Tech University. Of course leaving our parents was the hardest part of the move for me, aside from that it was leaving our church.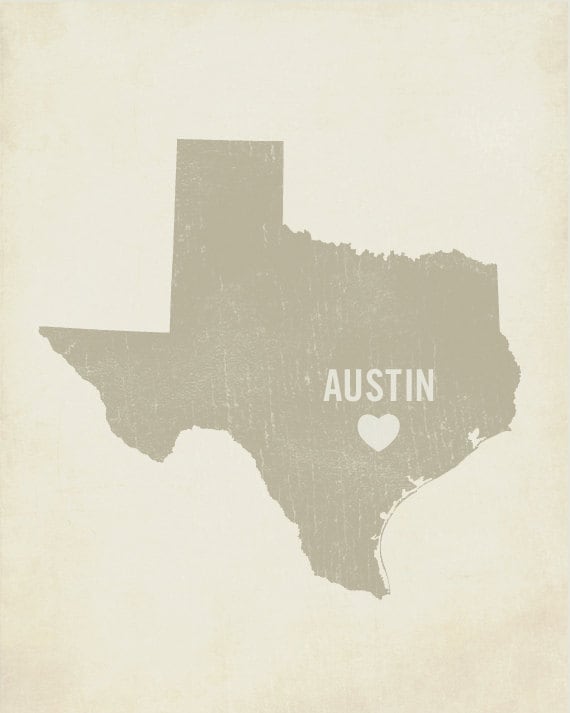 We had found a church to call home after getting married and really enjoyed attending services there. We never joined what they called a COM group, or community group, it just never seemed like the right time.
When we moved to Austin there was so much happening that find a church was something we talked about but didn't really move to do. Hubs started the new job, I was staying home and running Elle Dee Designs while finishing my degree and working when I would travel the 5.5 hours "home" at my old job. In December I finished my degree and by Spring we were both talking a grad class. We had heard about The Austin Stone from a friend who use to live in Austin, but hubs was nervous about the whole meeting at the high school concept. We shopped around a little, went to a church service, decided it wasn't for us and went back to looking at websites and listening to the sermons from our old church.
In Spring, Hubs decided that he wanted to check out The Stone and we ventured over for our first visit and fell in love with an amazing group of people who are in love with the Lord. We've never looked back. This is where we feel God wants us to be and we are excited about it. We attended regular Sunday services for almost a year before we decided that we wanted to be involved on a smaller more intimate level. We looked at all the Missional Community groups online and narrowed it down to groups in South Austin near us, couple with and without children in our age group and so on. We ended up joining the first group we attended and love all of the people in it.
Part of the concept behind Missional Communities is that they believe that you are on mission, which means you should be serving...somewhere, anywhere. Our group recently discussed and decided to serve the South Austin Pregnancy Resource Center.
We met up on Saturday for 3 hours and did anything they asked up. Men tackled a rather large yard, ladies sorted baby clothes for their "boutique", we cleaned from top to bottom, helped with mail outs, and dropped things at goodwill and the post office for them. We had a great time fellowship and serving. We plan to serve here once a month as a group.
I can't tell you how happy I am that God has provided this Church and these people to be in Austin with us.
Pin It